Hello! I hope everybody had a wonderful Christmas! I did:)
These past two weeks have been awesome because some new dolls have come into my possession, because of my generous cousins, parents, and grandparents.
The first two dolls I got are from my cousins who didn't want them anymore. They gave me Elizabeth Cole, and Just Like You #28, both of which I love and am very grateful for. Then, for Christmas I asked for Truly Me #58, and I received her from my parents. Later Christmas day, at my Grandparents house my Grandmother surprised me with Kaya, which I would of never guessed I would received. I can't believe my doll collection grew so much so fast!
I plan on taking real pictures of them soon, but until then, I'll show you their pictures and names!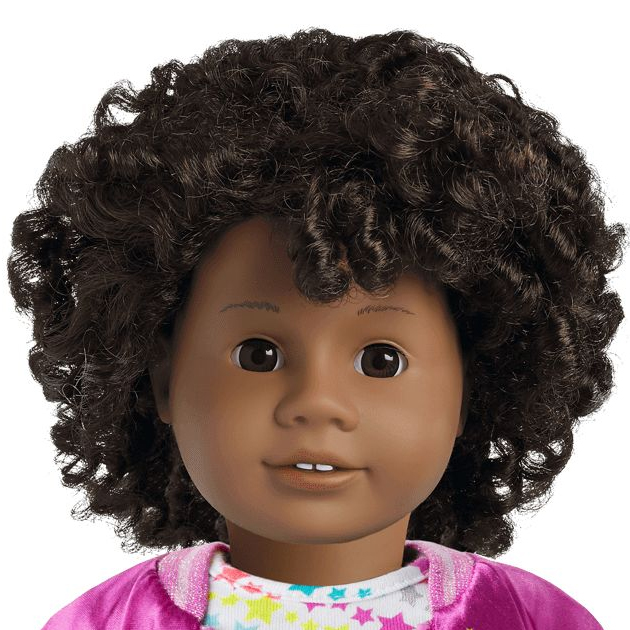 This is #58, who is now named.... Gloria! I wanted a Christmas-y name and after considering Joy, Noel, and some others, I finally thought of Gloria! I love it for her!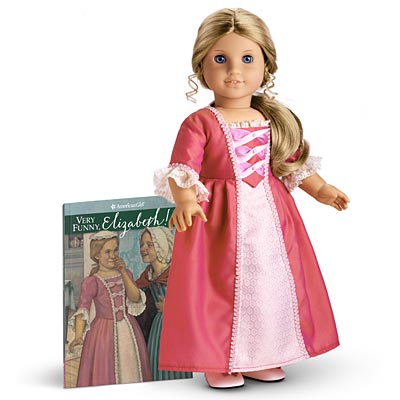 I am keeping Elizabeth's name Elizabeth. I seriously love her! Her hair is so long and pretty!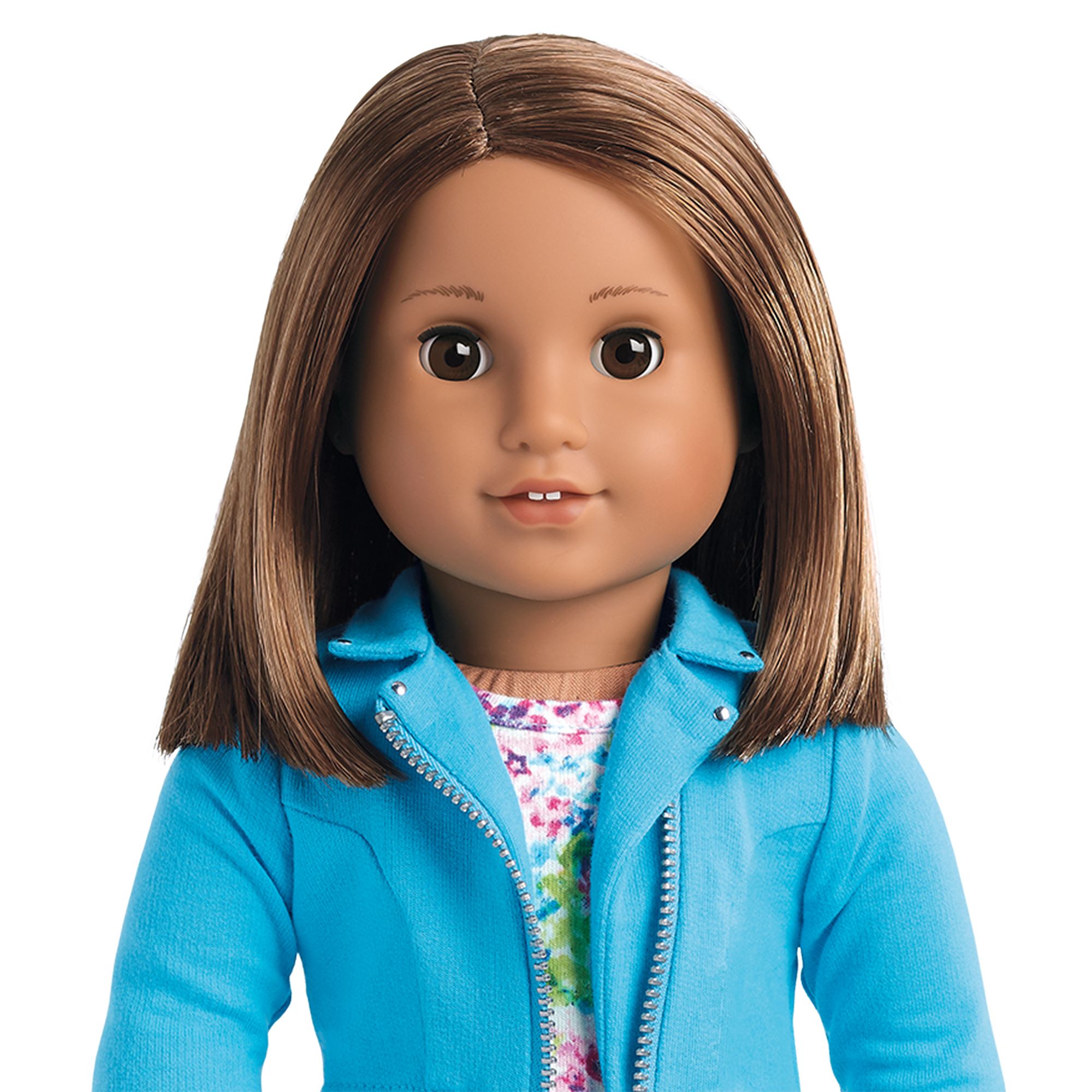 This is #28 who's new name is.... Juliana! I really like her too, her hair is so pretty, and I don't have another doll that looks like her.
And.... Kaya! I kept her name, and I took her hair down and IT IS AMAZING! It is SO soft and SO long and omg I just love her so much <3
I am so thrilled to have these new dollies, and I am by no means trying to brag. I just didn't want to post pictures of them and have y'all wondering who they were :D
So thats it! I hope everybody had a fantastical Christmas, and has an amazing new year!